Best Construction Firm in OC
Affordable Bathroom and Kitchen Remodeling Orange County CA
Looking for an Orange County contractor to remodel or construct a part of your house? Looking for a cheap way to go through the entire construction without much hassle? Do not know where to look and what to look for? Want to repair a part of your house?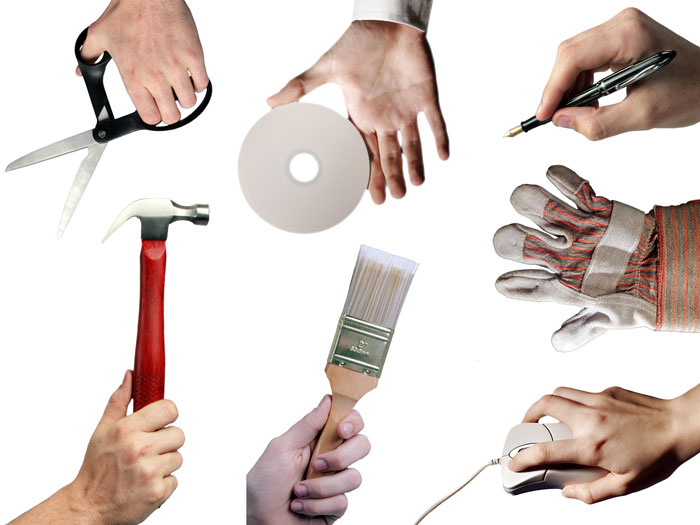 Well, hiring a contractor is a pretty good solution but choosing the best out of the numerous available is a pretty tedious job. Moreover, no two contractors are the same. You need to find someone who has a string of satisfied clients due to the high standard of work and service that they have provided.
Why do you need an Orange County contractor?
Well, there are a number of reasons why you need to search for a contractor. A contractor is someone who excels at construction and its various aspects like repairing, replacing, remodelling, designing, installing, and even removing certain parts of a building or a house which are unnecessary. So, if you are one of those people who need their house or building modified in a certain way or another or just want to construct some new aspects, then hiring a contractor is the logical thing to do.
When looking for contractors, you need to first ascertain which part of the house the Orange County constructions are applicable to.
How to find best contractors in Orange County?
When looking for a contractor, there are three places you can look into to find a top rated one for your purpose. They are:
1. Referrals from friends and families:
It is the first go to as they can provide with their own personal experiences with a certain company which you can actually trust. Moreover, you can get a good idea about how they function.
2. Directories:
You can look up the phone directory to search for local contractors situated in your area. You can review their details and call them up accordingly.
3. Online:
There are a number of websites available online that are associated with the State association of California and are reliable as well. You can look up various websites and choose the one suited for you.
However, there are certain questions you need ask before hiring one. They are:
• How long have they operated for in Orange County?
• How many similar projects have they worked on?
• References?
• Are the worker's compensation and liability insurance carried by the contractor?
• Whether they would write down the materials used, products used in the contract or not?
• Whether they would acquire the permit for construction?
• Will they clean up after the construction site?
Consider the cost
When hiring a contractor for Orange County constructions, it is necessary to consider the cost associated with it. However, when you book them you should not pay more than 10% for the down payment and that should not exceed $1000. Contractors generally charge $150-$200 in California for the construction of homes.
So, go ahead and conduct your search right and choose from among many top contractors in Orange County. Do remember to get a written bid and write down a contract to avoid any problems in future.